Slàinte maith, h-uile latha, na chi 'snach fhaic!
(Good health everyday, whether I see you or not!)

Dear Cousins,

As we drift into the splendours of autumn, it's a time for reflection, planning and hope for the year ahead.
After a challenging summer for me personally, it was a pleasure to welcome our American Munros to Canada to help celebrate their Annual Clan Gathering in Halifax. More than 120 members attended the gathering and I can't think of a better Canadian location than the East Coast in which to organise such an event.
Maritimers are terrific hosts and the ambiance in Halifax is rich with vitality, good music and any number of restaurants featuring any number of cuisines. The programme for the gathering included obligatory visits to Peggy's Cove and Lunenburg, along with guided tours of the Citadel, with none other than Harry Munro, brother of our Clan Chief, Hector Munro. Laughter and good times prevailed during the all too short event. It has been reported that Halifax's reserves of Glenmorangie have been sorely depleted!
We are delighted to welcome Alexander Monro, from Etobicoke as our new Treasurer. We are also very pleased to register several new members to the CMAC. It is so encouraging to have new blood join the association bringing innovative ideas as to how to attract a wider membership to the CMAC, with an emphasis on encouraging younger people to engage with and help design our aims and ambitions.
Please contact us with any ideas you have that may increase our membership as well as encourage more active participation from the CMAC membership.
As we move into winter, I would like to wish you and your families robust health and happy times ahead.

Yours Aye,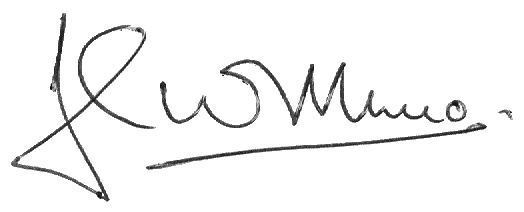 © The Clan Munro Association of Canada